Indoor Places to Practice Swing Dancing in Helsinki
New to Lindy Hop? Start here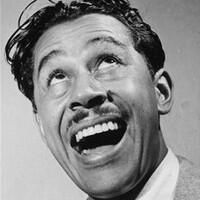 Dancing courses are all fun, but they are only once a week for an hour. Are you that person, who comes to the class, learns new moves, and then forgets about them until the next class? Honestly, no shame in that – we all have our busy lives and schedules. Though, as they say, practice makes perfect (or something close to that), so at Black Pepper Swing we urge our students to revise the material also outside the classrooms.
To give you a head start, we've combined a list of indoor spaces that are perfect for practising – with all the information: address, costs, pros and cons.
At the end of the article, we've also added a couple of comments from our dancing community with extra tips on finding the best space for you.
Let's not keep you waiting with all inspirational words on how practising is good for you, we know you know it.
Without further ado –
Indoor spaces for dance practice.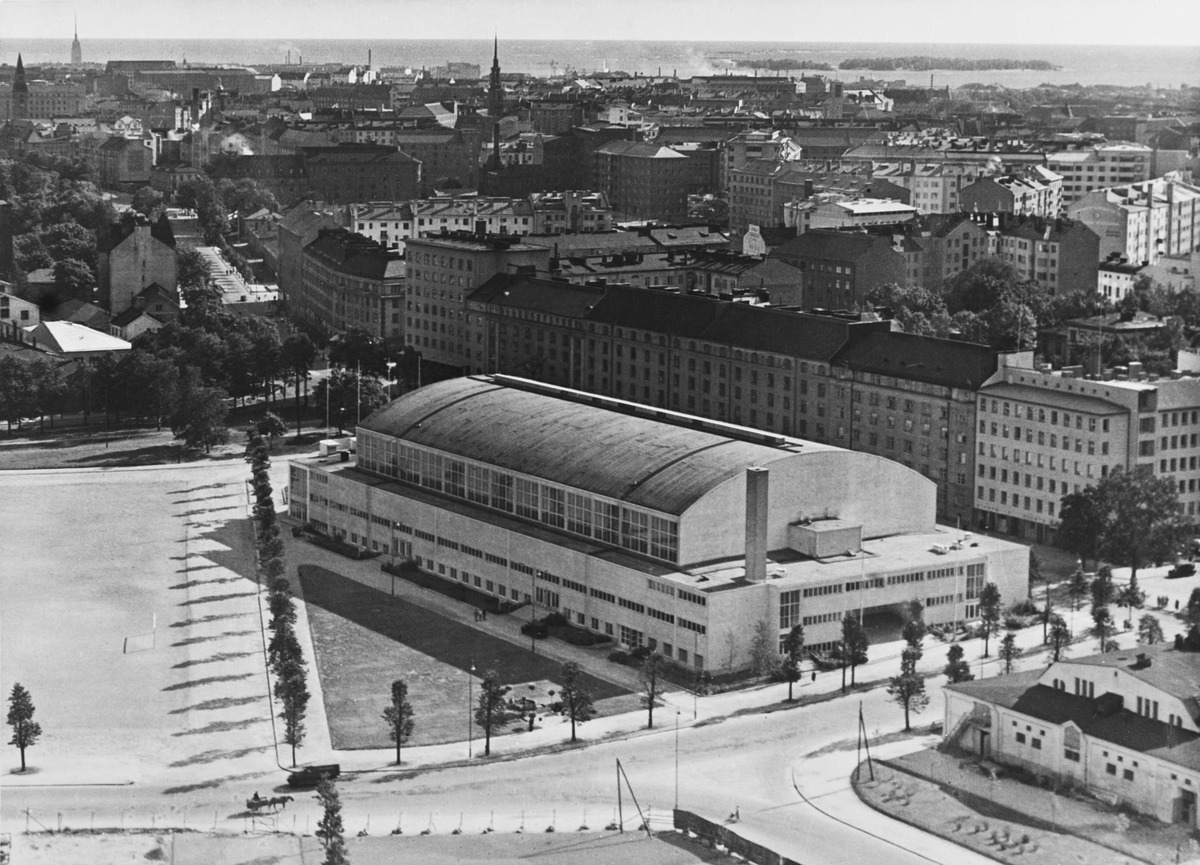 1 Töölön Kisahalli
Also often called Kisis. A very inspirational place. While you are practising, you are surrounded by athletes and dancers from different backgrounds, each of them doing their own thing.
The sports hall was first built as Messuhalli (Exhibition Hall) and the great Louis Armstrong performed there. So yes, a cool place to be.
Price: 3,5 EUR per visit, 28 EUR for 10 visits or monthly card, 84 EUR season card
Address: Paavo Nurmen kuja 1 C, 00250 Helsinki (open in Google Maps)
Pros: Cheap per visit, has dancing rooms (some are with mirrors), good floors.
Cons: You might not get lucky with getting a suitable room – this place is popular among dancers, and rooms are claimed on a first come, first get basis.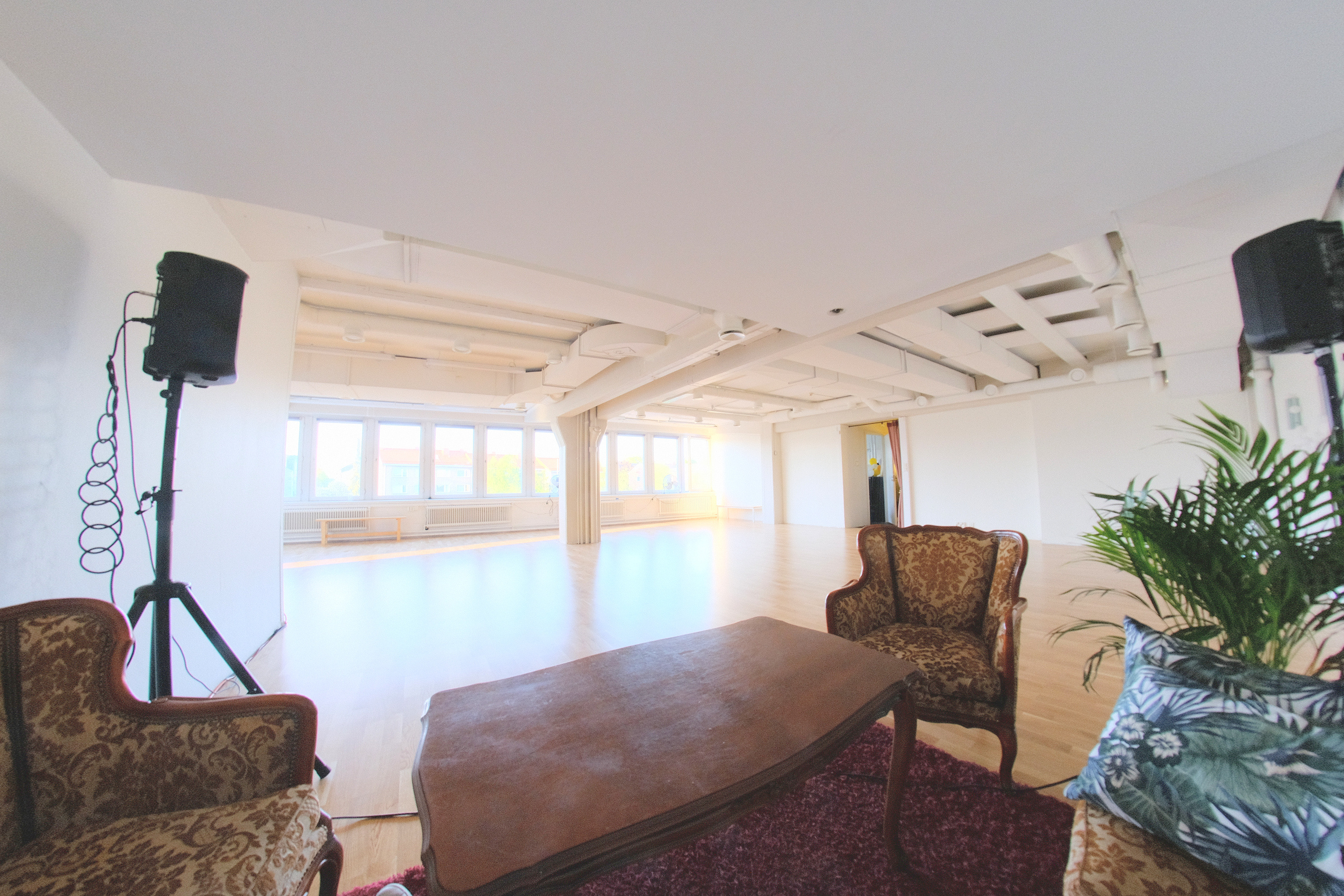 2 Black Pepper Studio
Of course, we can't skip this one 😉
Our studio is filled with the swing dancing vibe and perfect floors for swing, jazz and tap dancers.
With the kitchen and our chill-out zone you can have cosy and comfortable breaks during your practice when you are out of breath and, let's be honest, somewhat sweaty.
Check the availability calendar and send us a message on Facebook/Instagram to reserve your slot.
Price: For BPS students - 10 EUR for 1,5 hours (5 EUR for every extra 30 min).
Address: Karjalankatu 2, 00520 Helsinki (open in Google Maps)
Pros: Central location (7 mins from Tripla Mall), two rooms available, floor for tappers in the back room, special renting price for BPS students, kitchen and resting area. Oh, and there's a free parking area.
Cons: At the moment, only the back room has mirrors.
3 Jazz Factory
A place where the magic happens, known among dancers as the home for jazz and blues. The studio is located in Sörnäinen, Helsinki and has one room, equipped with mirrors and a good dancing floor. It is a cosy and private space for perfecting the art of dance.
Price: Weekdays before 4 pm – 12,5 EUR per hour, evenings and weekends – 25 EUR per hour.
Address: Sörnäisten rantatie 33, 00500 Helsinki (open in Google Maps)
Pros: Jazz factory has a special offer for non-commercial use (aka practising) – 10 EUR per hour with a minimum of 10 hours booked.
Cons: Not a central location (though still easily accessible), and the booking calendar fills in pretty quickly for evenings and weekends, so you need to plan ahead.
4 Comets
Rock'n'Swing Dance Club Comets is located in Pukinmäki and has two dancing rooms for practising that can be booked free of charge for the club members.
Price: Available free of charge for the members
Address: Pukinmäenaukio 2, 00720 Helsinki (open in Google Maps)
Pros: Free use for Comets members
Cons: The location is the furthest from Helsinki centre among the practice spaces in this list, also you need to book the room in advance as the free spots are reserved as soon as they are available.
5 Dance makers
Dance makers rent out three dancing studios of different sizes from the early morning to the late evening – all early birds and owls can find the best time for them. The studios are equipped for dancing of any style, so the floor might not work the best for swing dancers. Otherwise, the rooms are pretty standard and work well for practising.
Price: Depending on the time of the day, the prices start at 6 to 18 EUR for half an hour.
Address: Aleksis Kiven katu 32, 00510 Helsinki (open in Google Maps)
Pros: Easy to book through their app, three different choices for the studios
Cons: Booking slots are 30 mins, so if you want to have a full-on practice, the price will go up.
6 Your home
Well, this is the final dancing space we have to offer you. It's your familiar terrain, available at all times. Works best for solo practising and perfecting your technique.
Check out our Online Library for inspiration, class recaps and exercises – it's free of charge, but if you'd like to donate a little something we wouldn't mind.
Price: Free of charge (but actually it's your monthly apartment rent if you think about this)
Address: Wherever it is you live
Pros: 24 hours availability, snacks and couch for the breaks in between songs. If you have a pet, then probably you'll have a few cute moments of dancing with them.
Cons: Arrangements – remember to create a comfortable space for the practice, for example, roll up your carpets and move away some of the furniture. And be mindful of your neighbours.
Tips from community
As promised, here are some tips from Black Pepper Swing community.
We talked to the dancers with one question – "Where are you practising?". Many of them mentioned one or two places from the list, but we also got a few comments that give you alternative choices.

Social floor
Aaron Tam: "Social floor is the best way to practice"
The best alternative in our humble opinion is to practice on the social dancefloor.
"I feel the best place to practice is the weekly socials, there you can choose something from the class that week and work on that. I don't really have time to practice most of the time, so the socials bring a way for me to do that, dance for fun, socializing, bonding and getting to know your fellow dancers at the same time." – Says Aaron Tam. Pick a move or two from your class and implement it while dancing. Just remember to keep it simple.
And don't you worry, there is more social dancing to come – so keep your eyes open for our announcements.
University / work place
If you are a student, check if your university offers gym or dance practice rooms for reservations. They are usually free of charge and a good option to practice after or during long breaks. This advice came from Daniela Schenk, who occasionally books practising spaces from Aalto University.
For all of our hard workers, check if your company has gyms for the employees in the building. Depending on a company policy, you might be able to reserve the time for your private practice, or just jam in the headphones and impress your coworkers with the cool moves you got.
"I find sometimes training/gym spaces to be good enough for practising dancing. You can find this sort of spaces in private gyms but also at your workplace and sometimes, you can reserve a space for yourself free of charge! You can also invite your colleagues, teach them basic moves and encourage them to join swing dancing and maybe practice together after work." – Shares Alireza Ranjbar his practising habits, and we fully support the idea of inviting your colleagues to experience the miracle of dance with you.
Summary
Solo or partnered dance practice, you got to keep it going. So, we hope that our list made it easier for you to navigate dancing spaces and you'll get to practice more often.
Remember, dancing is going to make your day brighter and your soul happier.
Dialogue & Discussion