New to Lindy Hop? Start here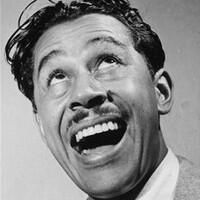 Courses / Season Autumn 2023
New season, new courses!
You can find our courses for the upcoming dance season listed on this page.
Classes start on week 34 (21st of August, 2023).
All our classes are in English unless otherwise mentioned.
Teachers: --TEACHERS--
Duration: --DURATION--
Start date: --DATE_START--
End date: --DATE_END--
Day: --DAY--
Time: --TIME--
No courses on this day...