New to Lindy Hop? Start here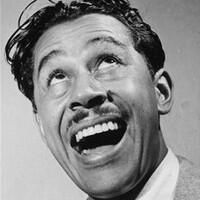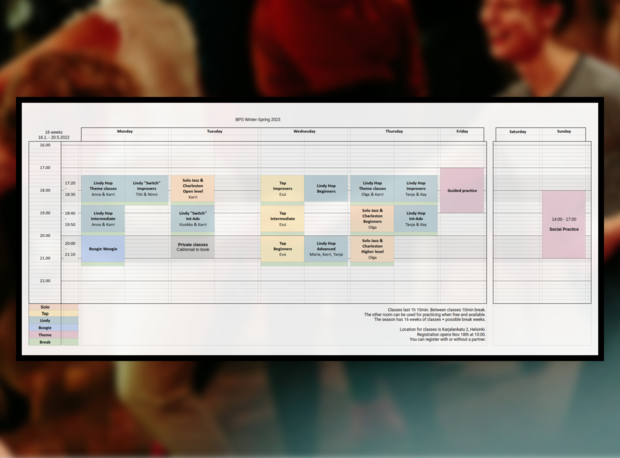 Courses / Season Winter-Spring 2023
New season, new courses!
You can find weekly courses for the upcoming dance season listed on this page.
Classes start on week 3 (16th of January, 2023).
All our classes are in English unless otherwise mentioned.
Teachers: --TEACHERS--
Duration: --DURATION--
Start date: --DATE_START--
End date: --DATE_END--
Day: --DAY--
Time: --TIME--
No courses on this day...