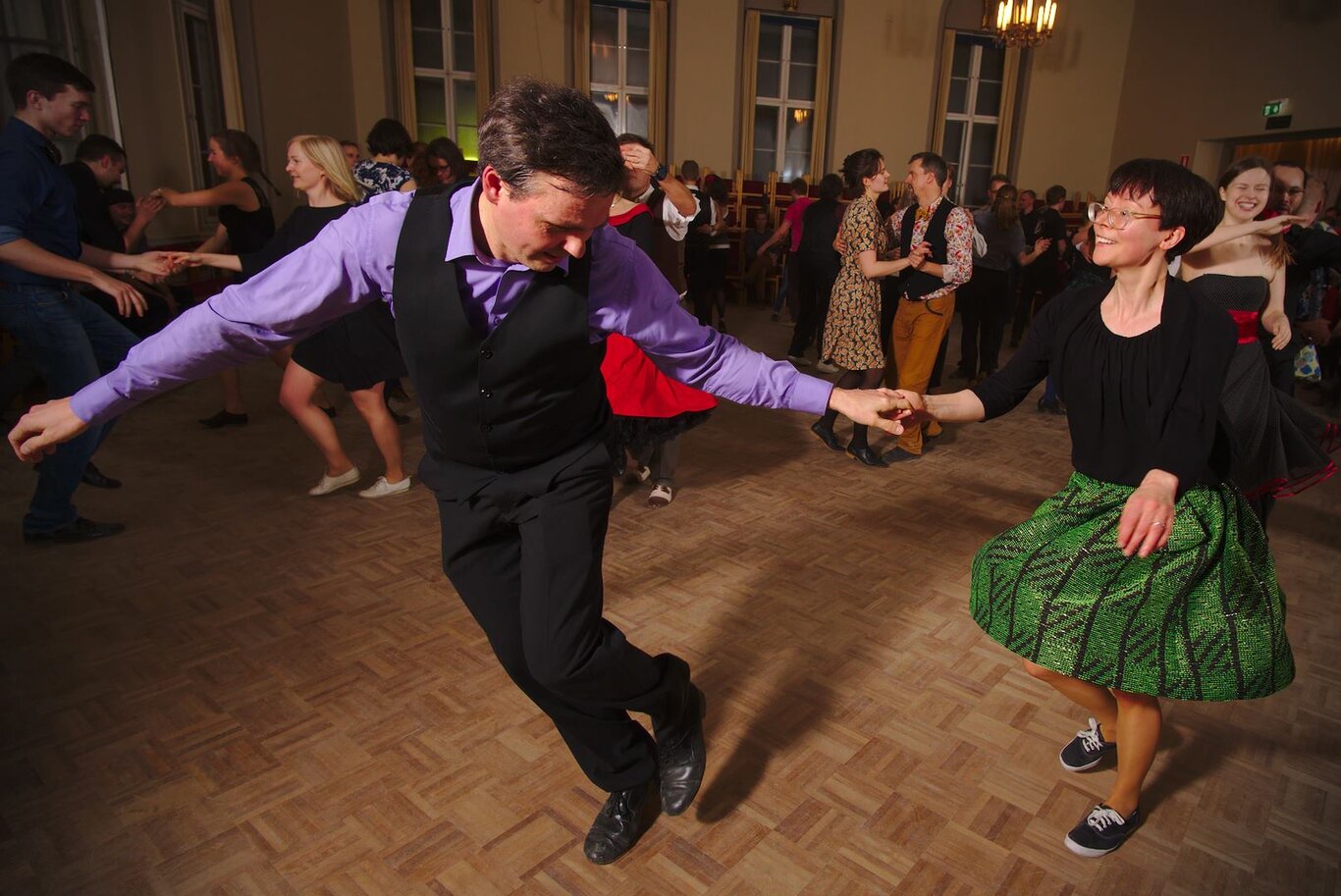 Lindy hop Intermediate w/ Minna & Saku | Helsinki
New to Lindy Hop? Start here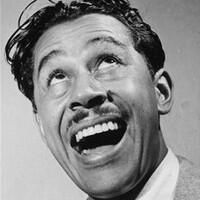 This page/course is archived.
Lindy Hop | Intermediate | Helsinki
Lindy hop Intermediate w/ Minna & Saku
Teachers: Minna Marttila & Saku Päivärinta
Start date:
End date:
Day: Wednesdays
Time: 17.30 - 19
Price: 64 € (students/unemployed 58 €)
Address: Azembora, Sörnäisten rantatie 33C, 00500 Helsinki
Facebook event: https://www.facebook.com/events/147994159229972/

Registration
Opens:
Closes:
---
Course content:
Solo warm ups
Fine tuning body movement
Building blocks for making the dance fun for you and your partner
Challenging variations
Who is teaching?
Minna
Minna found the world of dancing 20 years ago and has never looked back. During this time she has competed, performed, and also taught weekly classes and workshops. She runs weekly social dances - wintertime Tuesday Night Hop and summertime Lindy in the Park. She's also known as DJ Minni the Moocher.
Saku
Saku found his passion for Lindy hop in 2007. Ever since he has been participating in workshops and competitions at home and abroad. His repertoire goes all the way from Lindy hop to Balboa and tap. He is known for his energetic way of dancing spiced with changes of dynamics and rhythm.
About
Place: Azembora dance studios with hardwood floor and mirrors, in Sörnainen
Max. 24 participants.