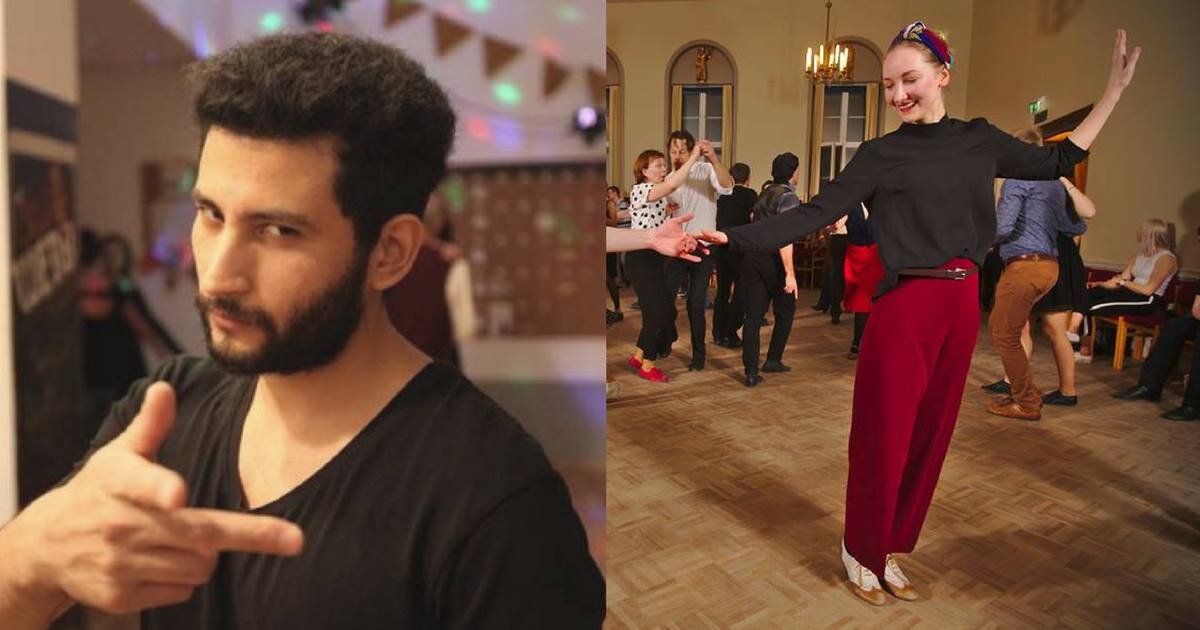 Lindy hop in one day w/ Adrian & Tanja | Helsinki
New to Lindy Hop? Start here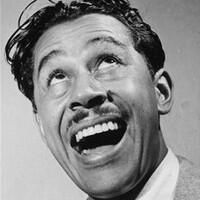 This page/course is archived.
Lindy Hop | Beginners | Helsinki
Lindy hop in one day w/ Adrian & Tanja
Teachers: Adrian Ehrlich & Tanja Wingerter
Date:
Day: Sunday
Time: 11.00 - 14.00
Price: 45 € (students/unemployed 40 €)
Address: Azembora, Sörnäisten rantatie 33C, 00500 Helsinki
Facebook event: https://www.facebook.com/events/188608691740059/

Registration
Opens:
Closes:
---
This three hour Beginners workshop will immerse you into the world of authentic swing dancing. You will learn the basic concepts about rhythm, connection and variations of this afro-american dance, which was born in Harlem during the Jazz age.
After the course you are good to attend social dance, access to the Sunday Swing w/ Mrs Griffin is reduced to 5e for course participants when bought with course.
The course is taught in English. No previous experiences or partner needed. Single registrations or with a couple. We rotate partners in class.
The course takes place in Azembora, Sörnäisten rantatie 33. We will have one longer break of approx. 20min, so bring some light snacks along if needed.
Schedule:
11.00-12.20 Teaching
12.20-12.40 Break
12.40-14.00 Teaching
Price:
45e (+ 5e party) / normal
40e (+ 5e party) / students, unemployed
About the teachers:
Adrian is based in Valladolid, Spain. He has been teaching Lindy hop for several years in various schools in Madrid and Valladolid. He is visiting Finland for leisure, but that doesn't prevent him from spreading his passion for Swing dancing.
Co-founder of BPS, Tanja is teaching regular classes in Tampere and Helsinki for Beginners-Intermediate. She fell in love with Lindy hop in Slovenia in 2013 and but also lived in Spain in 2016.