Jyväskylä Lindy Hop Beginners @University
New to Lindy Hop? Start here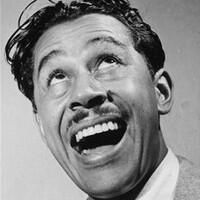 This page/course is archived.
Lindy Hop |  | Jyväskylä
Beginners @University
Teachers: Jaana Moisio & Marko Moisio
Duration: 1 months
Start date:
End date:
Day: Saturdays
Time: 14.00 - 15.30
Price: 25 € (4 classes)

Registration
Opens:
Closes:
---
This course is meant for university students who want to have an insight into the most fun dance in the world. In this course you learn basic movements, rhythms and couple connection of the dance. The aim of the course is to give you a fun and fundamental start. You can sign up alone or preferably with a partner. The registration is gender neutral, so be ready to lead and follow. We rotate partners during the classes.
Teaching is in English, but Finnish can be used when needed.
The registration link will forward you to the official inscription on the university sport webpage.
Dates:
28.10.2017
11.11.2017
18.11.2017
25.11.2017